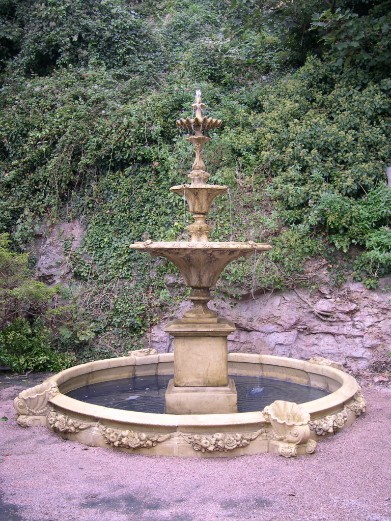 About Us
Garden Architecture is regarded to be one of the leading manufacturers and suppliers of Architectural Garden Features including Water Features, Urns, Tazza's, Animalia,Statues,Wall Features and Planters.
Each piece is hand finished by our specialist techinicians and is available in Portland Stone, Cotswold, Terracotta and Ivory.
We at Garden Architecture take inspiration from Victorian, Edwardian and Georgian period pieces to create a range to compliment any garden, home , property or restoration project.
Services
Garden Architecture are based in Torquay Devon TQ1 1HZ we are able to offer a comprehensive range of antique reproductions from stock or made to order for your special requirements.
Garden Architecture are happy to undertake bespoke work to your specifications and needs just call Dave on 07940447874 or 01803 201050.
Garden Architecture are able to arrange delivery throughout the uk.
History
Garden Architecture was formed as a company 20 years ago in the south west of england and has grown from one man in his garden to one the UK's leading suppliers of high quailty period architectural reproductions.